In celebration of International Women's Day, the team at illumi Laval wanted to continue to celebrate the achievements of some of the women at illumi. At illumi women fill varied positions on the teams.  From the technicians on site to the boardroom of VPs, the many women at illumi are vital to making illumi thrive. These women are role models, powerhouses, and friends. This week we are delighted to share a bit about three of the wonderful women that make illumi possible: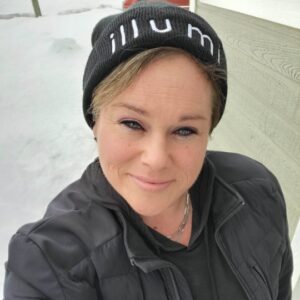 Sabine: General Manager at illumi Laval for more than a year, Sabine stands out in her field because of her perseverance and her positive demeanor. When asked to describe her work experience at illumi, Sabine says that illumi is "a company that is local, that has a heart, that is inclusive, that recognizes the importance of each person, that is a place where we feel proud to be women." She added that she feels privileged to be part of the Cavalia family.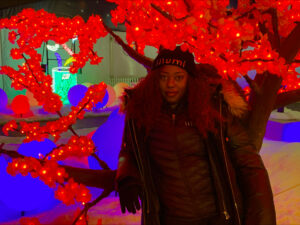 Ludith: Ticketing Manager at illumi for the past 4 years, she is a strong asset to the team with her quick adaptability to change as well as her ability to work on several projects at once. While talking with Ludith, she said, "Being a visible minority woman in an executive position is something my parents had trouble understanding. My voice is heard in important discussions at the company." She adds that her experience at illumi still allows her to grow as a person to this day.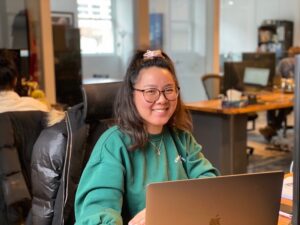 Joëlle: Graphic designer at illumi's head office for a year now! Joëlle also likes to use her photography skills going on site during special events and snapping photos.  As someone who puts a lot of effort into each project she undertakes, she manages to convey the magic of illumi through her visuals. The abundant enchantment experienced at illumi is what inspires Joëlle's creativity in her daily work.
There are many more passionate, talented, innovative, and dedicated women behind the scenes at illumi, and we would like to say a big THANK YOU to each and every single one for their contributions, commitment and hard work that makes illumi a phenomenal experience for everybody who walks through the doors.